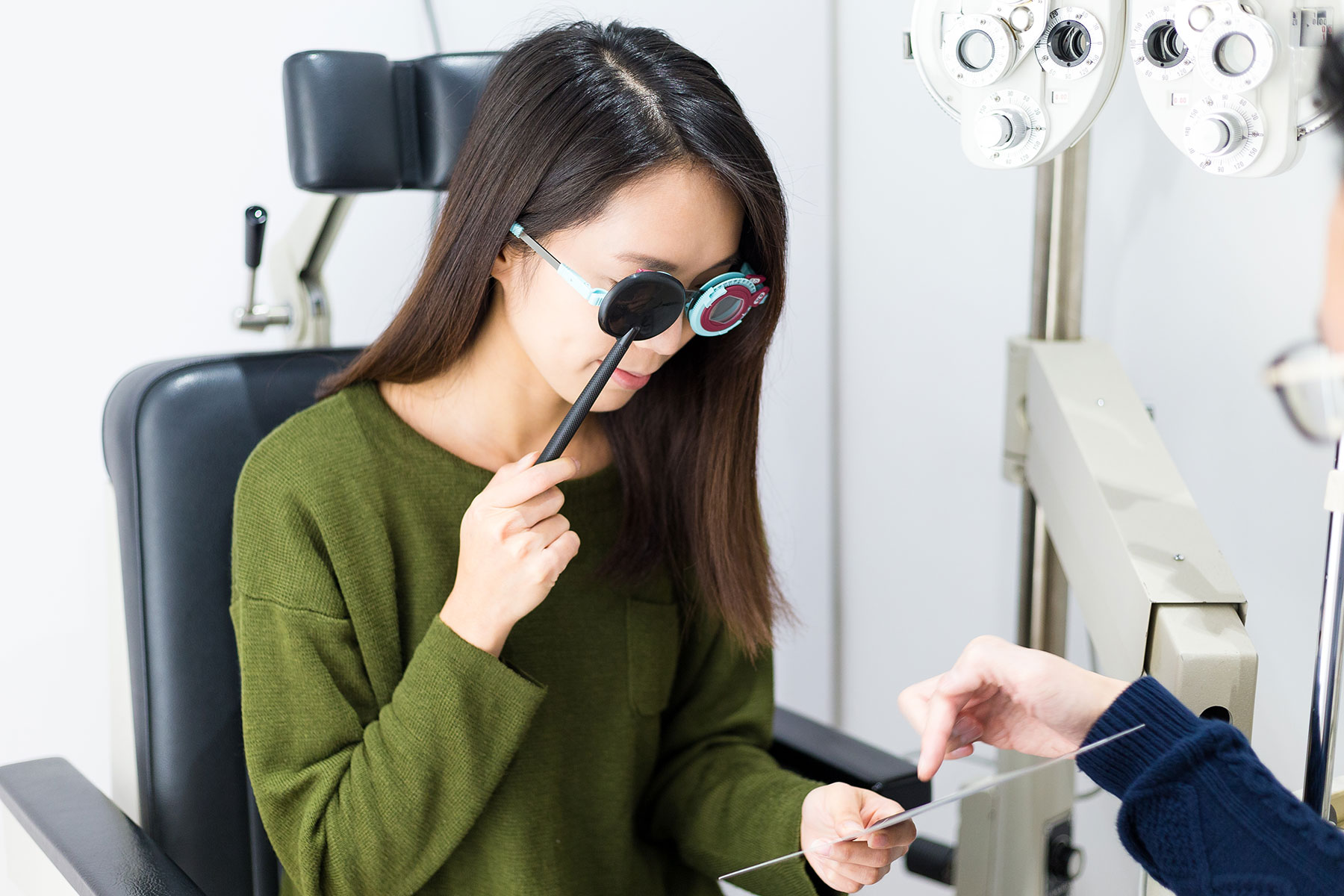 Vision Therapy Services for Everyone in the Family
Vision difficulties are not limited to one age group, so we offer complete family eyecare services. Our comprehensive vision therapy services are cognitive training treatments that enable the brain to better understand how to utilize the eyes in a more efficient and accurate manner. Dr. Good and her eye care team in Parker, Colorado, train patients on how to properly focus the eyes and track deficits related to their visual perception. Whether the vision issues are natural, or the result of a sports injury or previous medical condition, our staff is trained to identify and treat the vision needs of patients of any age.
Visual Therapy Services that Unlock Your Vision Potential
Book Your Appointment Today
Treatment of amblyopia ("lazy eye")
Treatment of strabismus ("crossed eyes")
Double vision
Eye teaming difficulties
Eye focusing delays
Eye tracking problems
Improvement of visual processing delays (including patients with special needs)
Therapeutic activities that retrain the natural processes of the brain
Vision therapy for traumatic brain injury (TBI), stroke, post-concussion visual deficits, and acquired brain injury (ABI).
Pediatric comprehensive examinations
InfantSee provider examinations
Comprehensive examinations
Detecting and managing eye disease
Diabetic eye examinations
Eye injuries
Red eyes
Flashes in vision
Sudden loss of vision