Pediatric Comprehensive Examinations in Parker, CO
At Good iSight Optometry, Dr. Kalynn Good is a renowned pediatric eye doctor in Parker, CO. With her deep understanding and unparalleled expertise, she provides pediatric comprehensive eye examinations, ensuring that the little ones have optimal eye health right from the start.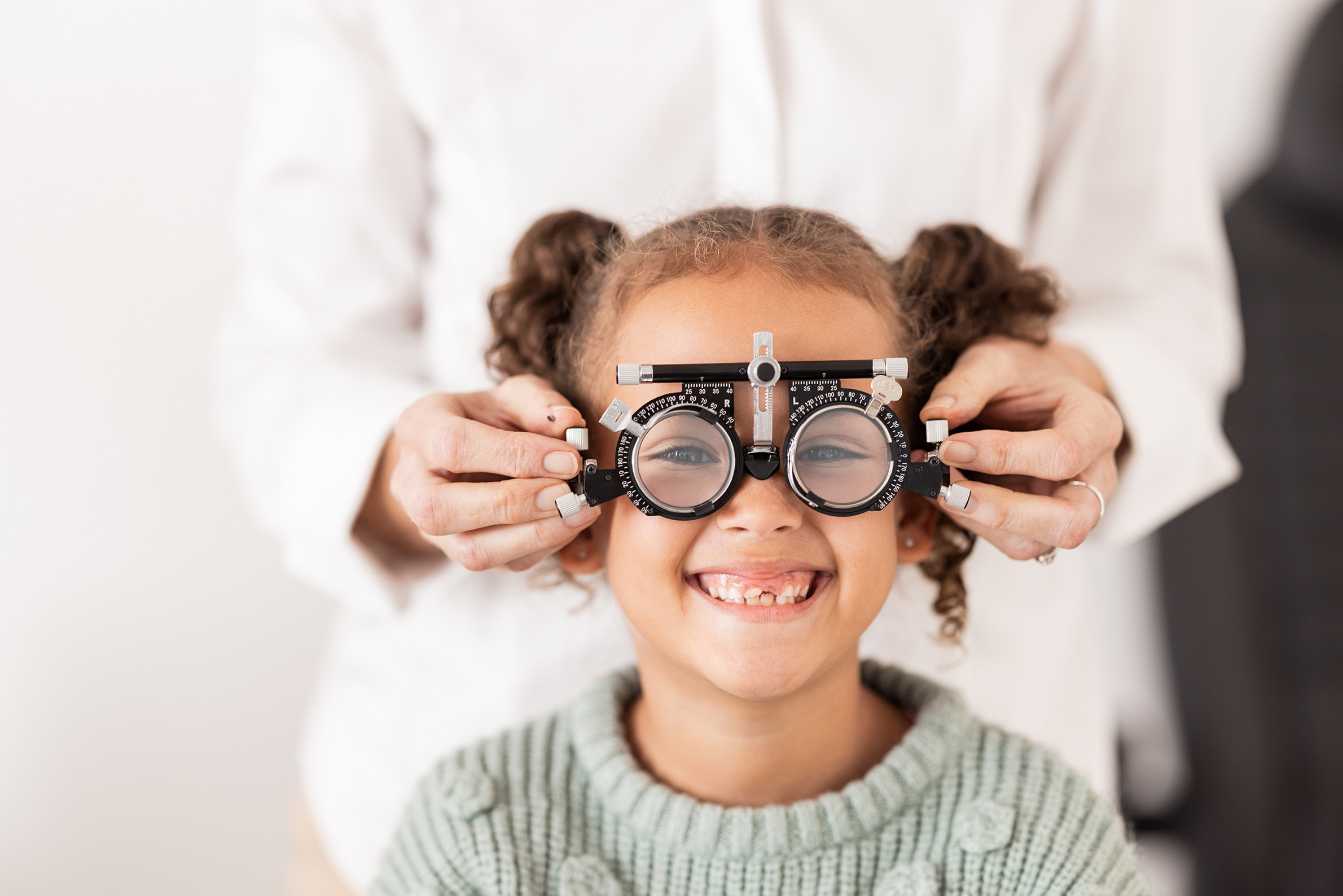 Why is a Pediatric Eye Exam Essential?
The eyes play a crucial role in a child's developmental journey. As a dedicated pediatric optometrist, Dr. Good emphasizes the importance of early detection of vision issues. Clear vision is not just about seeing—it significantly impacts a child's learning, social interactions, and overall well-being.
Understanding "Comprehensive" in Eye Examinations:
A comprehensive eye exam is far more in-depth than a basic vision screening. It encompasses a thorough assessment of your child's vision and eye health. Dr. Good, a leading children's eye doctor, ensures that every nook and cranny of your child's vision is examined, providing parents with peace of mind.
Visual Therapy Services that Unlock Your Vision Potential
Book Your Appointment Today
When Should Your Child See a Pediatric Eye Doctor?
Every child is unique, but it's universally accepted among children's eye physicians that early eye assessments are beneficial. The American Optometric Association recommends the first comprehensive baseline eye examination between the ages of 6 to 12 months. Dr. Good and the AOA recommend having their second eye examination between the ages of 3 and 5 to check for conditions that could have long-term developmental effects. Thereafter, children should have a comprehensive eye examination yearly after Kindergarten to ensure their vision and ocular health are ready and efficient for learning.
Tests Involved in a Comprehensive Pediatric Eye Exam:
At Good iSight Optometry, comprehensive means ensuring every aspect of eye health is checked. This includes:
Visual acuity assessments

Basic eye alignment evaluation

Detailed refraction evaluation

Dilated retinal evaluation to check for potential pediatric eye diseases

Utilizing industry-leading equipment for accurate results
How Regular Should Your Child's Visits Be to an Eye Pediatric Doctor?
Children's eyes are in a constant state of growth, and thus, regular examinations are vital. Dr. Good advises annual visits, especially if your child wears corrective lenses. Regular check-ups with a trusted pediatric optometrist like Dr. Good ensure your child's visual health is always at its best.
Spotting Signs of Vision Problems in Your Child:
Being observant can make a world of difference in your child's visual health. Common signs that may indicate vision issues include:
Persistent squinting

Consistently sitting too close to screens

Regular complaints of headaches or eye strain

Closing an eye

Tilting their head in one direction

Rubbing the eyes when not tired

Seek the advice of children's eye physicians like Dr. Good if you notice any of these signs.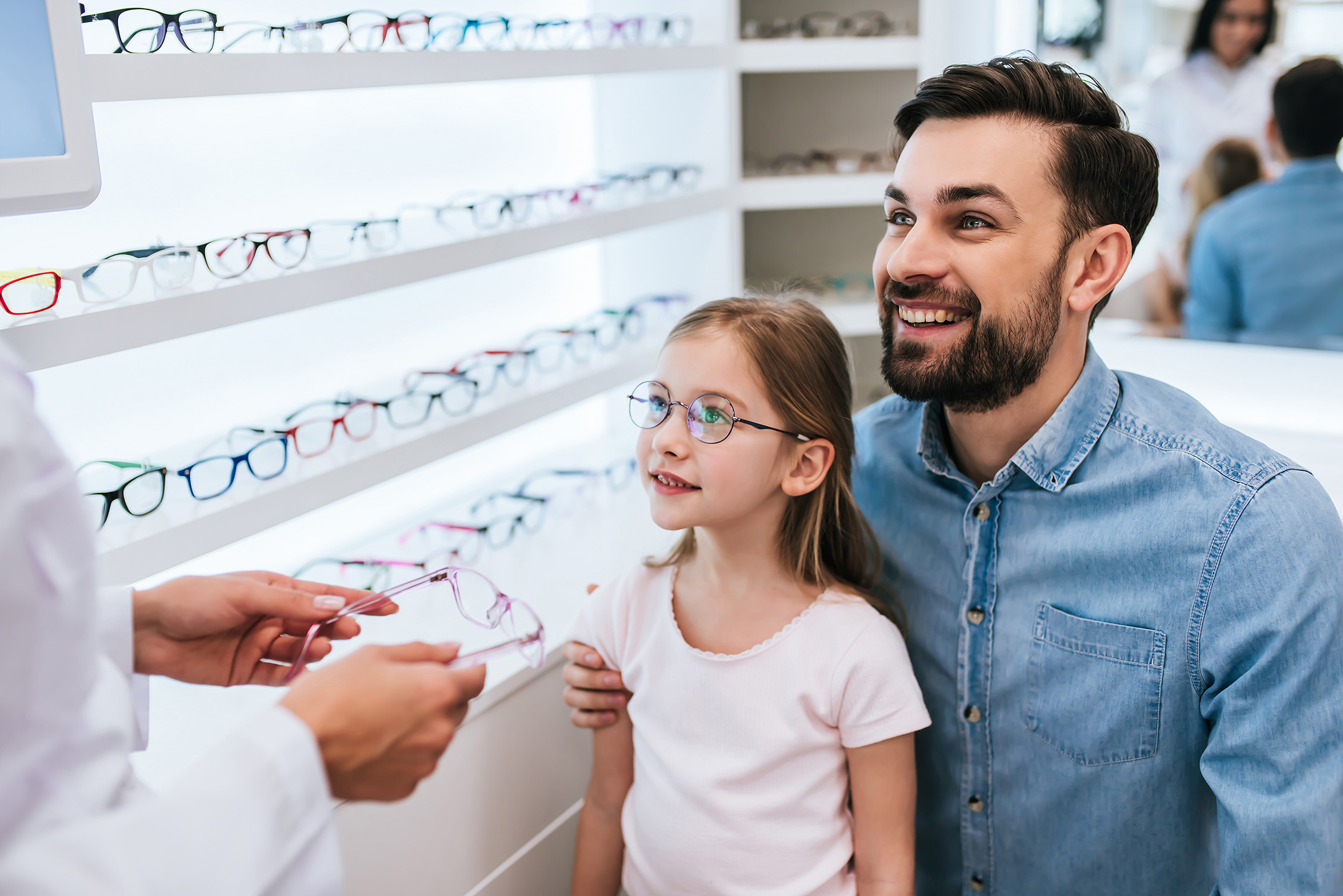 Schedule Online Today!
Good iSight Optometry in Parker, CO, under the expert guidance of Dr. Kalynn Good, remains committed to providing exceptional pediatric eye care. Dr. Good ensures that every child achieves the best visual health possible. Don't compromise on your child's vision. Book an appointment with Dr. Good today and ensure they see the world with clarity.