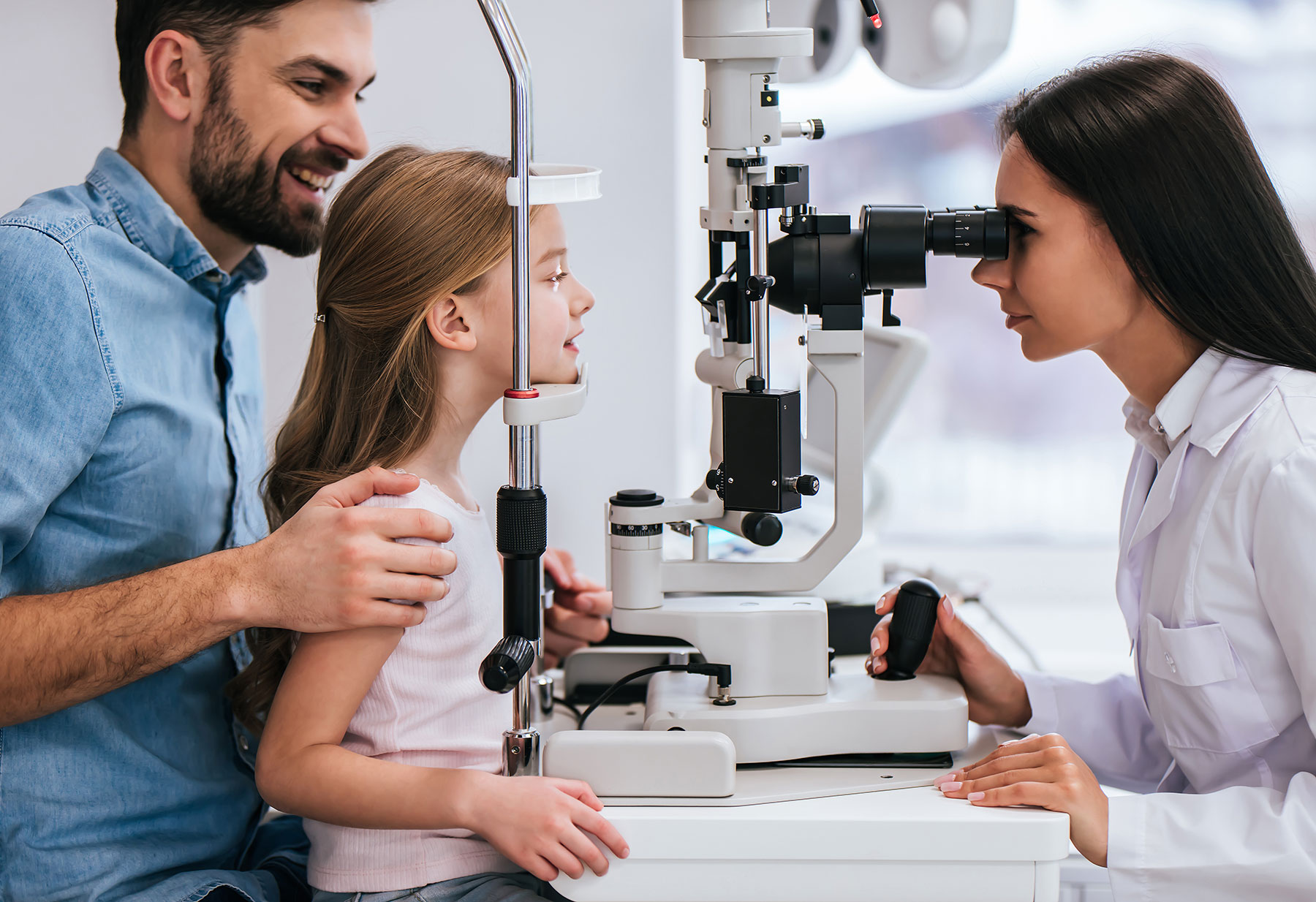 Individualized Patient Eyecare Solutions
Dr. Good and her team want everyone to feel comfortable and welcome when they visit her office. Whether your appointment is for specific vision therapy services or a general checkup visit, Good iSight Optometry and Vision Therapy wants to be the family vision center patients feel welcome visiting on a regular basis for their individual eye care needs in Parker, Colorado.
Visual Therapy Services that Unlock Your Vision Potential
Book Your Appointment Today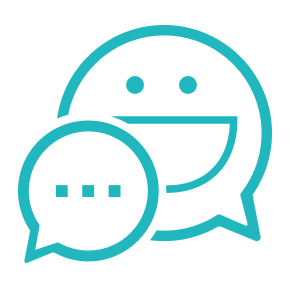 Listening to Patient Concerns
Dr. Good listens to her patients to better understand the vision difficulties they are experiencing. Less than ideal eyesight impacts both the ability of children to properly learn at school and the daily lives of adults. Through a combination of compassion and communication, Dr. Good devises the best treatment plan using industry-leading equipment and vision exercises taught to the patient.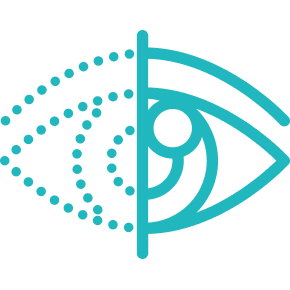 Making a Difference in the Lives of Patients
Dr. Kalynn Good opened her family vision center to give kids the chance to clearly see the world and understand the power of their vision. She also helps adults enjoy an enhanced visual system following a traumatic brain injury, double vision, lazy eye, or other issues. Her passion for patient education plays a significant role in enhancing their eyesight for a lifetime.