Specialized Optometry
and Vision Services for
the Whole Family
Vision Therapy and Optometric
Solutions in a Welcoming Atmosphere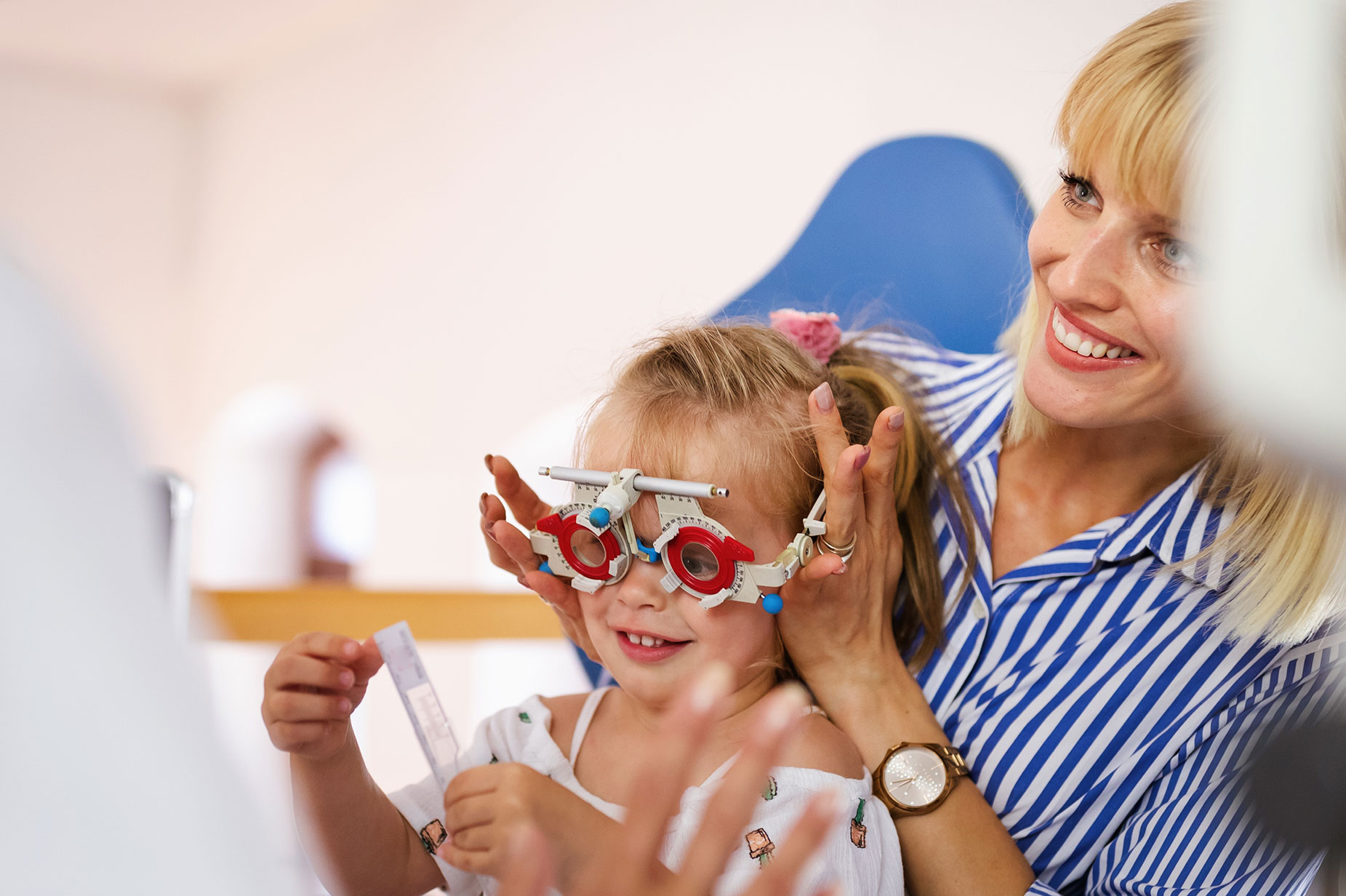 Specialized Optometry and Vision Services for the Whole Family
Vision Therapy and Optometric Solutions in a Welcoming Atmosphere
See How to Achieve Your Full Vision Potential
Dr. Kalynn Good is ready to help patients of all ages reach their full vision potential. Dr. Good is an optometrist in Parker who performs vision therapy to teach the brain how to control the eyes. She listens to the concerns of her patients so she can improve their vision through the creation of personalized treatment plans that contain focused vision solutions. Dr. Good helps educate her patients on the life-changing benefits of vision therapy treatments that train the brain to better understand when, and how, the eyes can be used to overcome any existing difficulties as well as improve their overall function.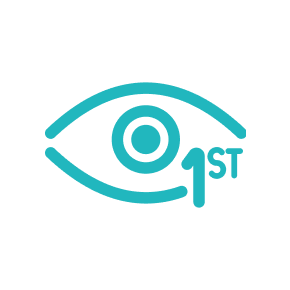 Industry-Leading Optometry and Vision Services
Vision therapy develops visual processing capabilities as well as the proper vision skills necessary for learning. It provides a greater ability to interpret visual information on a daily basis. Through advanced treatment options such as neuro-optometric rehabilitation and behavioral optometry, Dr. Good improves the overall connection between the eyes and the brain.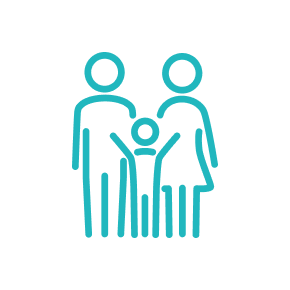 Optometric Solutions for Patients with Any Vision Needs
Dr. Good performs general optometry and advanced vision services at Good iSight Optometry and Vision Therapy for patients ranging from infants (as young as six months of age) through teenagers, families, and adults who need general vision services or who have experienced brain trauma or injury.
High-Tech Vision Solutions in a Comfortable Environment
If you are looking for an optometrist in Parker, look no further than Good iSight Optometry and Vision Therapy. State-of-the-art touchscreen equipment and virtual reality machinery aid the eyes, in a controlled and guided way, of patients undergoing vision therapy. An open, informative atmosphere greets you when discussing your treatment options with Dr. Good.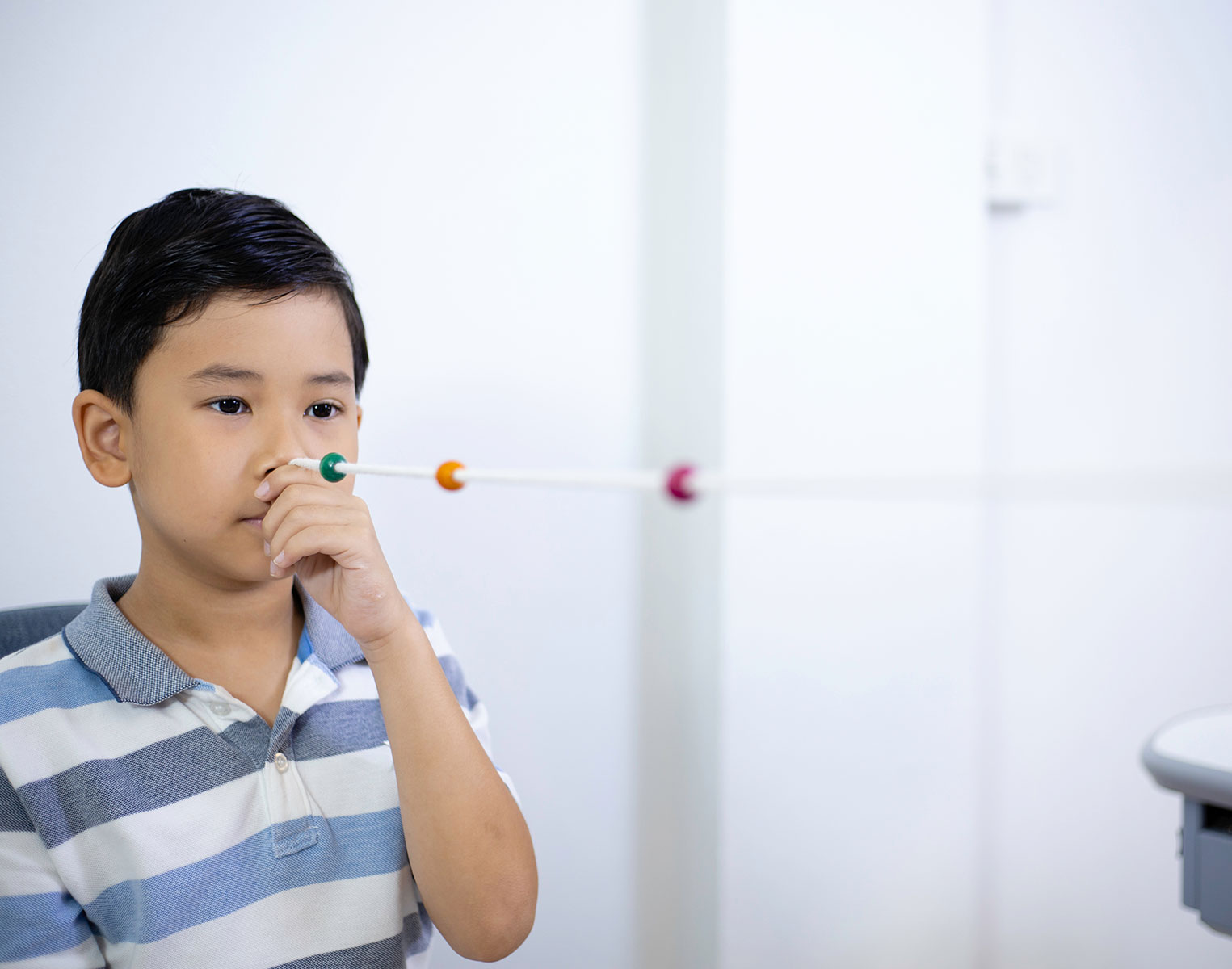 Innovative Technology and Patient Education for Vision Solutions
Dr. Kalynn Good combines advanced optometry equipment with an individualized approach to educate patients and aid in the training of their eyes. She treats younger patients who need assistance in overcoming visual difficulties and deficits as well as patients who have suffered an injury to the eyes or were not aware of the vision therapy options available to them.